Modern Marketing for Mass Transit
Finally, a platform geared for mass transit that enables measurable and intelligent audience engagement across riders, the business community, and job seekers. All accessible from within a single platform to drive growth, remove barriers to participation, and drive modern, measurable digital marketing efforts.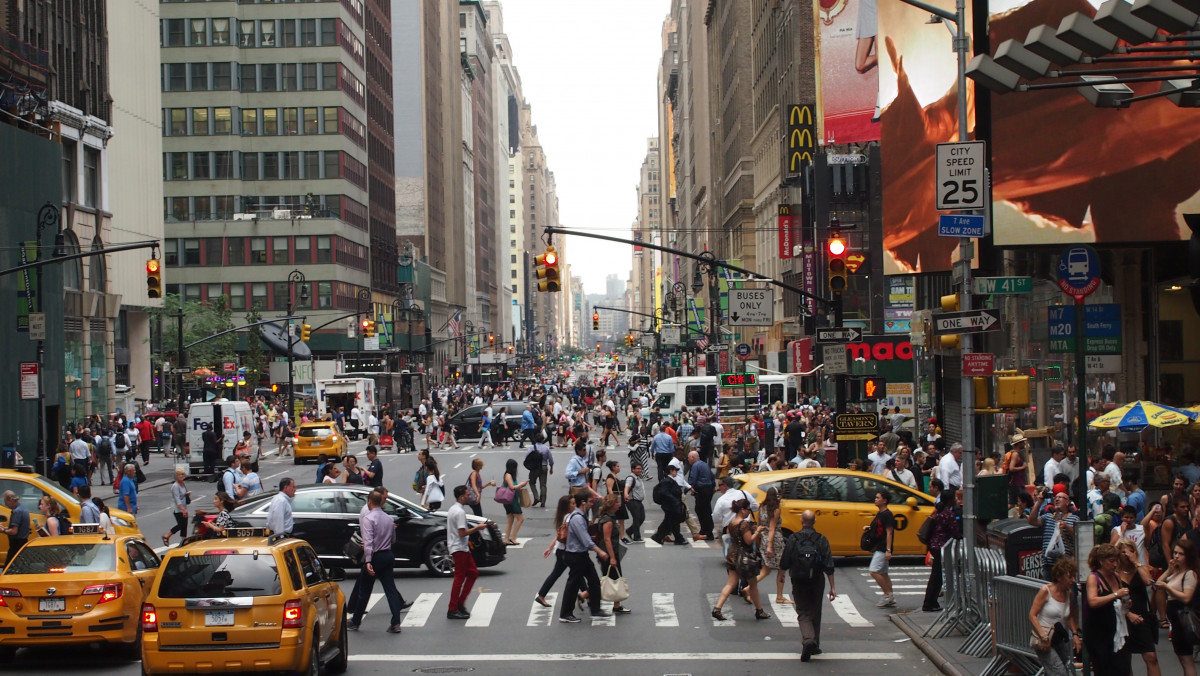 OUR MISSION
Unite and elevate public transit
Our mission is to make public transportation accessible to all. In far too many municipalities, access to information is difficult or impossible, placing unnecessary roadblocks between riders and mass transit options. eTransit™ is dedicated to changing that.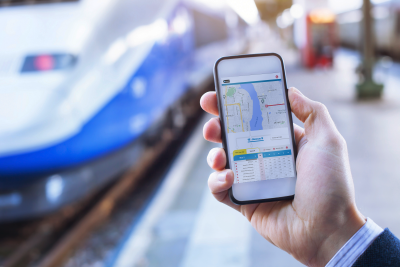 THE GOOD STUFF
Powerful features that bridge the gap between operations and your audience

Transit Website Hosting
Out-of-the-box branded, accessible CMS that lets your agency focus on the critical aspects of digital operations with feature rich integrations to other aspects of the eTransit ecosystem.

Fixed Route & Demand Response
9/10 of your riders use digital means to access schedules, why only give them paper or PDF schedules? Our system provides accessible and mobile optimized access to your fixed routes & zone-based transit schedules.
Business Operations
We offer a full solicitations and bids platform from public advertising to back-end management of vendor participation during the bidding and RFP process.

Job Seeker Solutions
Staffing is a massive challenge for transit agencies at the moment. With our system, you can get your job opportunities in front of the job seekers when you need them most.

Events Marketing & Advertising
When public events need to be held, inform your audience and empower them to participate, attend, and solicit feedback from attendees after the event ends.

Audience Engagement
When focusing on operational level communications is not enough utilize our complete email & SMS marketing platform that allows your agency to effectively identify, communicate, and engage with your stakeholders.
Need more than eTransit?
We offer customized agency services
Station Four's years of experience in the public transportation marketing space has led us to create eTransit. But sometimes, we know that you just need a special touch. For that, S4 Agency Services is here to help.
Website Design & Development

Software Development

Accessibility Services

Digital Strategy
80% of your customers are mobile. Is your site meeting their needs?
Station Four understands the unique needs of a transit website. We also understand that your agency has an obligation to provide accessible and easy access to timely information. If the standard eTransit website experience is not enough for your audience, we can create a custom branded solution for you that utilizes the rest of the eTransit platform behind the scenes.
The 10% that you see...
Station Four has often referred to ourselves as the "Iceberg Agency". The website, app, or user interface is just the 10% of the iceberg that is above the water. The 90% underneath represents the technology infrastructure required to bring everything together. It's common for transit agencies to work with small design or marketing agencies who do not have the internal capacity for the heavy lift. This usually results in under-utilized and disconnected digital properties that do not add value to your audience or address their needs in a demonstrable way.
Truly Accessible Transit
Engaging with public transit starts in the digital realm. Make sure your first impression is a good one for those who need you those most. Station Four can assist in accessibility compliance design, development, and monitoring to ensure that your sites are accessible now and into the future.
A strategy is nothing more than a well-informed guess
In digital, the only thing that is guaranteed is change. How are you planning to keep up? What are your goals and how do you plan to measure your agency's progress towards those goals? Station Four can help you to develop and execute on a proper digital strategy to ensure ongoing success as the world changes are us.
LEARN
Explore topics at the intersection of marketing, technology, and public transportation