eTransit is made by a team of seasoned transit marketing technologists, designers, and developers
After years of creating solutions for our clients in the public and private sector we've brought it all together under the eTransit platform.
The Dream Team
The crew (minus our remote team members)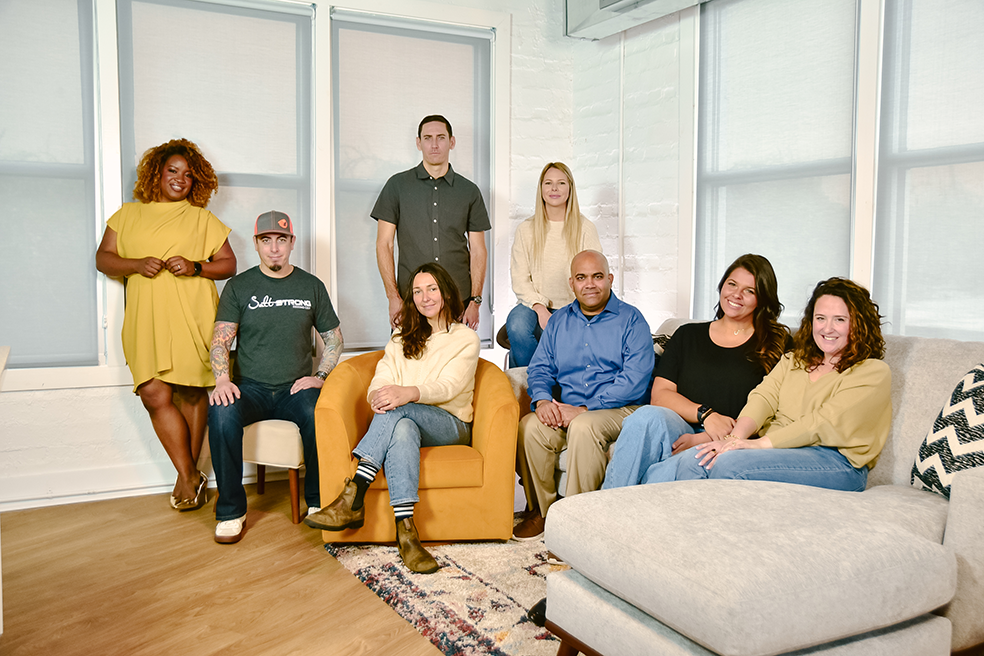 STATION FOUR
eTransit, a Station Four product
eTransit was created as an all-in-one audience engagement platform by Station Four, a Jacksonville, FL based web, marketing, and software development agency.
Transit audience engagement, simplified.
Riders, job seekers, businesses and general community stakeholders, all in one system.